TRANSCENDENCE COACHING
THE DNA OF COACHING
ICF ACCREDITED TRAINING
A leading coach training program, based on Design Thinking & Positive Leadership, crafted to develop professional coaches capable of delivering Sustainable Change through enhancing the Creative Thinking process & enabling a deep Paradigm Shift
280 ICF Approved Coach Training Hours delivered in 3 levels
enabling coaches to achieve their ACC, PCC & MCC levels
COACHING IS ALL ABOUT MAKING A POSITIVE IMPACT AROUND THE WORLD
"Each person holds so much power within themselves that needs to be let out. Sometimes they just need a little nudge, a little direction, a little support, a little coaching, and the greatest things can happen." — Pete Carrol
Coaching is a key competency in the 21st century for any individual who aims to enhance leadership capacity. Coaching as a profession will continue to grow and play a major role in both life and executive arena.
Coaching supports individuals to identify a clear vision of their needs, find their true inner potential, and maximize it to realize their goals.
Coaching enhances the learning capacity through a phenomenal process of silencing the inner critic which limits our potential and restrains us from taping into our inner knowing.
COACHING IS AT THE HEART OF EVERY TRANSFORMATION
Transformation is essential for progression and Transcendence is fundamental to self GROWTH
Transcendence coaching is an awakening odyssey for people to realize their true needs and acknowledge their potentials through an inner journey of self discovery which enables them to reach a state of acceptance of their reality and their situation, and hence design their thinking with a new mindset through calling on their strengths and embracing new possibilities while aligning their lives with their values to experience the ultimate state of self fulfillment.
Transcendence Coaching, the North Star which enlightens the way of others
to venture this exceptional and remarkable path of self growth
TRANSCENDENCE Coaching Is the New Model of LEADERSHIP
Transcendence Coaching methodology helps us to embrace changes to transition into the new world where coaching is becoming the new norm at the personal as well as the professional level. Generating a flexible mindset is Key to nurturing our creativity and triggering new insights for perceiving innovative solutions to transform ourselves and our surroundings. Transcending to a new level of consciousness through adopting the new manner of Leading through Coaching is the essence of sustainable growth.
TRANSCENDENCE Coaching is a game changer that shifts people to be their own leaders
and inspires them to become a better version of them-selves in the VUCA world
The only constant and certainty in life is change, a transition designated with vagueness which generates doubts and convolution. Adapting to disruptive changes requires fostering agility and a Leadership mindset that can unleash innovative solutions to ensure a smooth transition in coping with transformation.
Professional coaches awaken the True Leader within the clients as they transcend on a path of accepting what is and what can be. Blending Coaching and Design Thinking stimulates critical and creative thinking capacity that promotes Mastery in Innovative Leadership.
THE POWER TO MOVE THE WORLD IS IN THE SUBCONSCIOUS MIND.
YOUR SUBCONSCIOUS MIND IS A MIND WITH INFINITE INTELLIGENCE AND INFINITE WISDOM." _ William James
CLOSE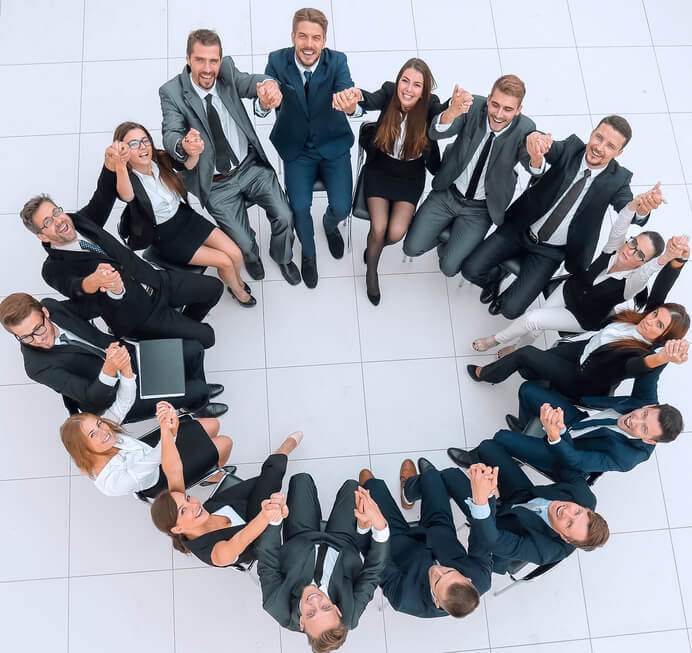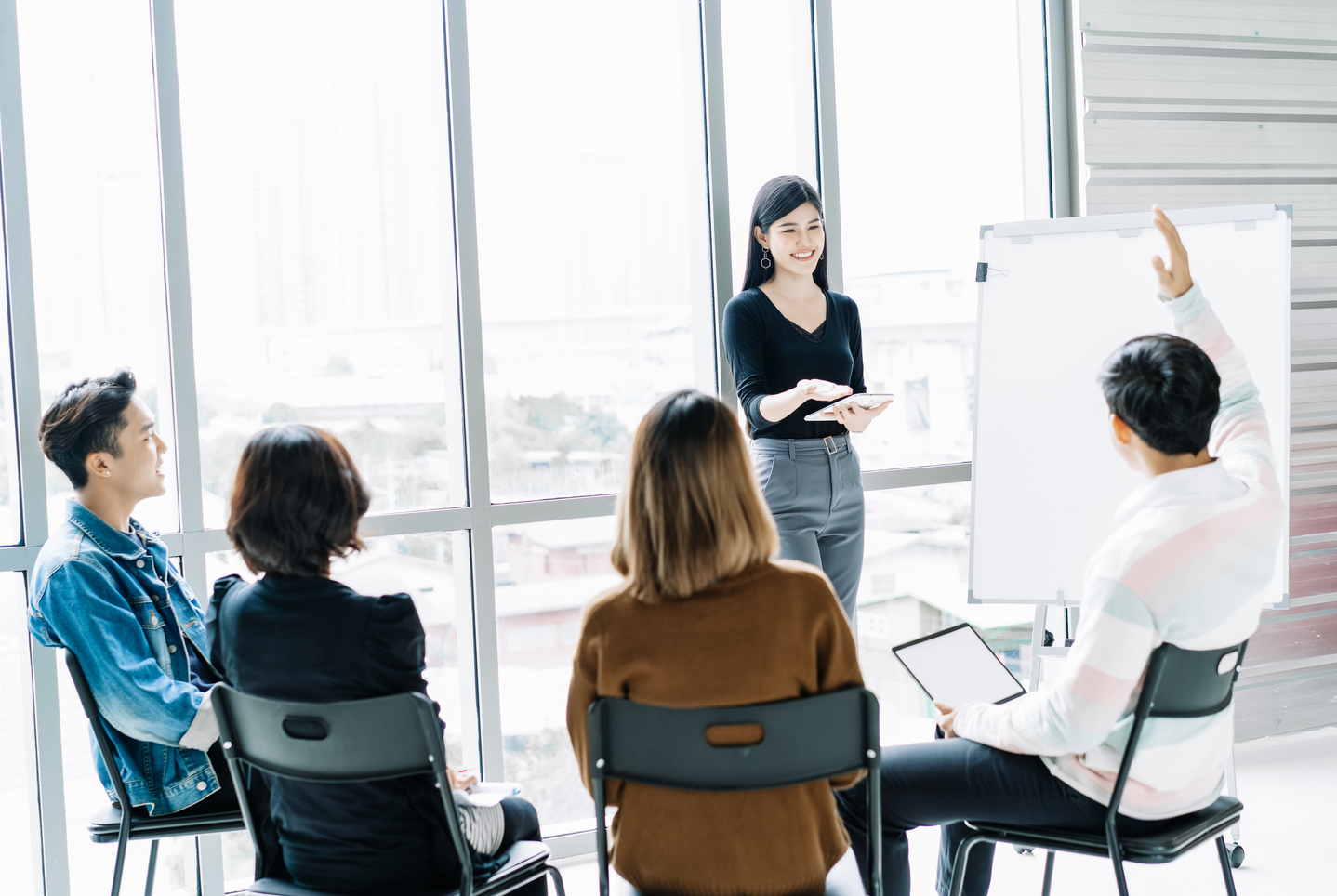 Maslow describes the importance of transcendence thusly:
"Transcendence refers to the very highest and most inclusive or holistic levels of human consciousness,
behaving and relating, as ends rather than means, to oneself, to significant others, to human beings in general,
to other species, to nature, and to the cosmos"
 (Maslow, 1971, p. 269).
WELCOME TO THE COACHES CIRCLE ACADEMY
 AT CCA, WE ARE DEDICATED TO YOUR SUCCESS
We Design A Better Future

We believe that liberating the human potential and creating new ideas will definitely lead to a positive future. Our proven coaching methodology embodies the guiding light to move forward with strong heart and determination.

Waking up is the ultimate pain reduction mechanism

Awakening is a shift to the awareness moment, a move in mindfulness outside the restricting limits of intellect permitting us to be present in the now moment and overcoming our limiting beliefs. Awakening is a state of total consciousness, a wakeup call to apprehend our existing and unrealized potential, and to put this ingenious potential into use to grow and transform our lives.

By having this high level of consciousness and intellectual growth, we will start viewing ourselves and the world around us with a new and different perspective.

Satory, & Kensho types of awakening

Satory is a cultural traditional enlightenment process through an Aha moment, a sudden insight that shifts your perception regarding your current situation. However, it has limited capacity. Kensho, is the way to ascend through trial and error, and incremental insights. It is growing after hardships and painful experiences. Our intellect empowers us to control our pain and convert it into evolvement.

Most people are awakened through Kensho

With CCA methodology, we enable Awakening the leader with Empathy, Gratitude, Intuition, Non-Judgemental, and Non-Dualistic Awareness.

CLOSE

At the Heart of Our Coaching Model

The Transcendence Model is a coaching process designed based on lengthy research of applied coaching practices over 15 years by professional and masterful coaches.

This process enables a deep conversation based on Authentic Presence, Generative Listening & Disruptive Inquiry that allows the client to experience various transformation moments enabling him/her to bridge from one stage to another with a deeper understanding and higher awareness as well as a more empowered self.

The Transcendence model is based on a 3 phases & 7 steps model that allows the client to transcend to a higher level of consciousness with more visibility on what needs to change to achieve the ultimate vision.

The T-modelchallenges assumptions, and redefines problems by re-framing the problem in human-centric ways in an attempt to identify alternative strategies and solutions that might not be instantly apparent with our initial level of understanding.True transformation cannot be delivered unless the client experiences all the stages to form a transcendent line that enables fulfillment. It is a multi-layered path in which each level enables a different kind of transformation on the path to ultimate connection.

The Transcendence Model opens the door for clients to undergo self-discovery to see their own self through new lenses and explore the true inner potential that will open up the capacity to take steps towards the desired future. This path enables the client to transition from the past to the present while eyeing on the future.

CLOSE

Mastery At Each Level Is What We Aim For And Deliver

The Coaches Circle Academy - CCA bases all its training on the ICF Coaching Standards & embraces ICF Codes of Ethics & Coaching Core Competencies.

We believe that professional coaches should be able to manifest mastery in their coaching in whatever level they are at. By embracing the ICF golden standard and gaining mastery in reflecting the right level of proficiency in applying the core competencies is a step towards mastery. Complying with these standards and honoring the code of ethics is what differentiates a professional coach from all others and is the reason for building clients' confidence in the coaching profession.

At CCA we ensure that our coaches are capable to move from proficiency in the Knowing to excellence in the Doing and then mastery in the Being while adhering to the highest ethical conduct of the coaching profession.

Key To Our Academy

Our cross-cultural coaching platform is designed with exposure and hands-on experience in mind. At CCA, we translated our long experience in coaching and coaching training into a robust methodology that provides growth opportunities and delivers impact for both the coaches in training and their clients.

Distinguished by its thorough and unique programs, our academy is committed to the future of professional coaching by offering our graduates the needed skills and wealth of knowledge to master their coaching skills in the area of their expertise.

&nbsp

WE ARE SIMPLY COMMITTED TO THE FUTURE OF

&nbsp

PROFESSIONAL COACHING

&nbsp

At CCA, we make sure our graduates Walk the Walk to SUCCESS by escorting them to launch their impeccable careers and build a thriving business with a strong foundation.
Join Our Certification Programs
A world class coach training program designed to Transcend the human potential to higher grounds, to a higher state of leadership that enables a deep paradigm shift, sustainable positive change and a creation of a new core system that fosters resilience, agility and empathy. It is a program that blends the learning with practical hands-on applications & experiences. It transforms participants from the state of Knowing to Doing and then Being. It blends the sciences of Design thinking, Transcendence leadership, Positive Leadership, Neuroscience and Transpersonal Psychology to provide a core understanding of human behavior and learning change capacity.
The Coaches Circle Academy - CCA offers multiple programs that can walk you from fundamental skills in coaching up to MASTERY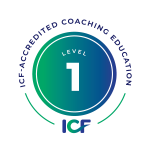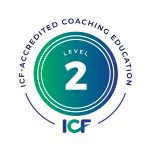 5

53

5

512
What We Offer To Organizations
Coaching is an intensely rewarding practice that might be faced with some challenges, but if you are equipped with the right tools, you will be able to overcome any obstacle that might hinder you from moving forward with confidence. The Coaches Circle Academy - CCA aims at answering the needs of new coaches bridging to this profound career.
Many coaches are suffering from the below areas after finalizing their training:
Lacking hands on experience to coach
Not able to launch their new career due to lack of business or marketing acumen
Not figured out their specialty, niche, or segment
As masterful & professional coaches, we take it as our responsibility to provide the industry with services that will ensure high level coaches going into the market to make the world a better place. Accordingly, The Coaches Circle Academy - CCA offers professional programs through its expert faculty covering essential areas to ensure the successful launch of your coaching career:
Attracting Clients Manifesto
In addition, we facilitate for our coaches:
Real time experience coaching hours
Networking with major NGO's to deliver coaching as part of the final training and a gesture of giving back to the community
Continuous Education
For Coaches Who Want To Attain Their ICF Coaching Credentials And Develop Their Coaching Career & For Organizations Who Seek To Improve Their Employee Performance