Driving performance across organizations is one of our key areas of focus; unlocking people's potential and bringing out the best in teams is how we help organizations drive performance & build resilience. We help organizations in building a coaching culture, in order to create an atmosphere of leadership, empowerment and ownership.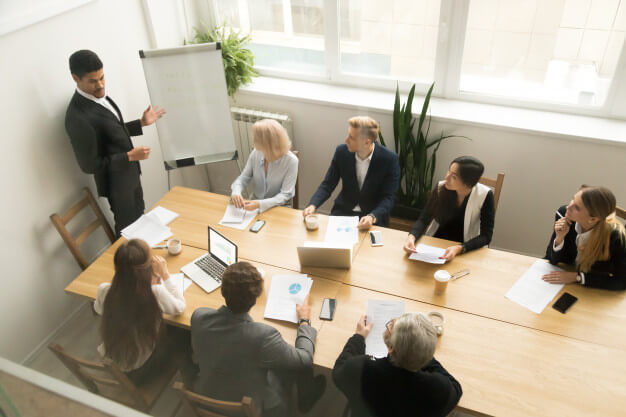 Read More
Driving performance across organizations is one of the key areas of focus especially in the changing global market dynamics. Organizations are looking for efficiency. Performance management became the core focus, however, organizations soon found out that performance management is not only about the process of drafting strategies and mapping SMART goals.
Read More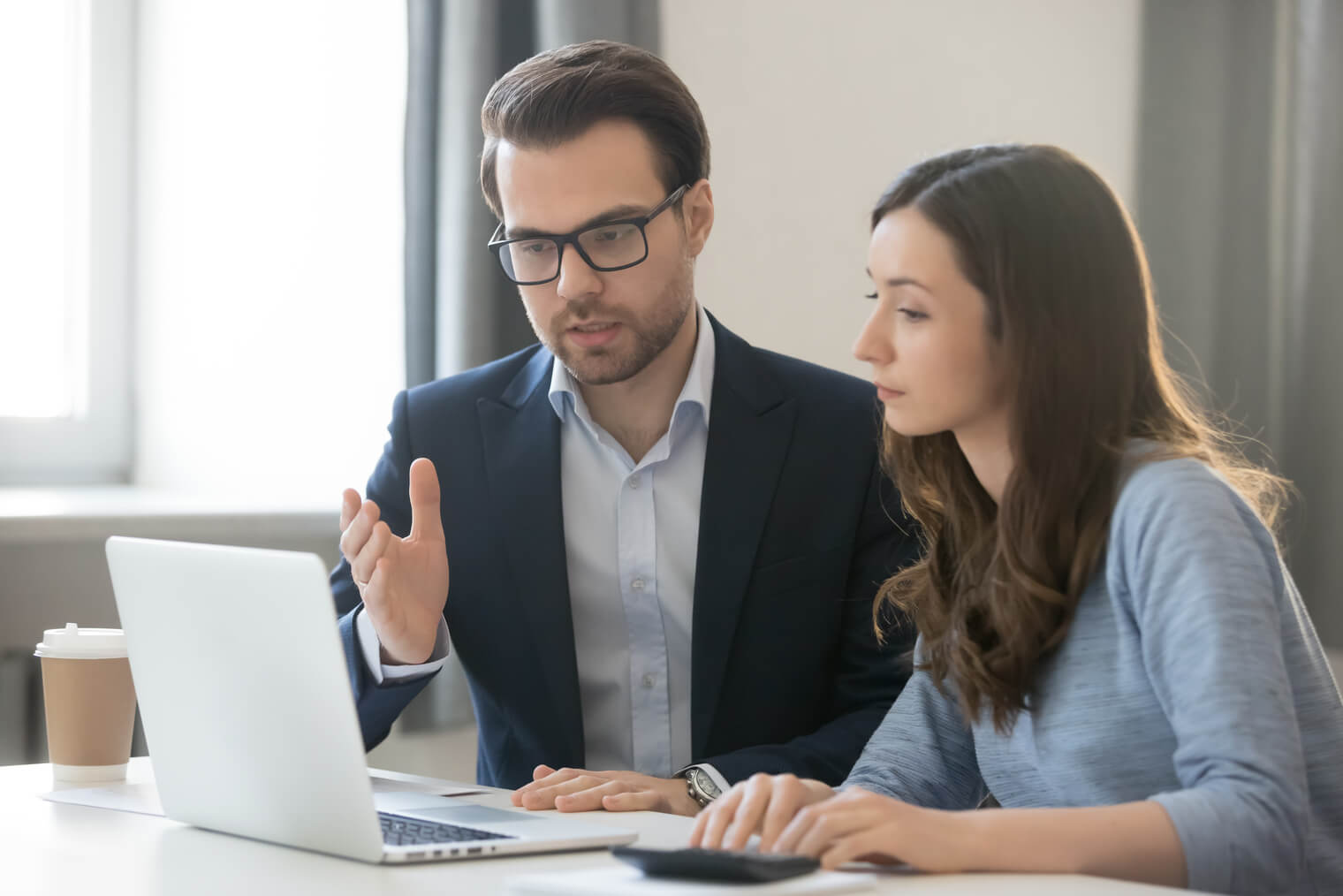 Read More
More than ever, career coaching is becoming more sought after as people are discovering that they are ending up in areas where they are not totally fulfilled. Career coaching enables the individual to make the right decisions in making career choices that have a great impact on his/her life.
Read More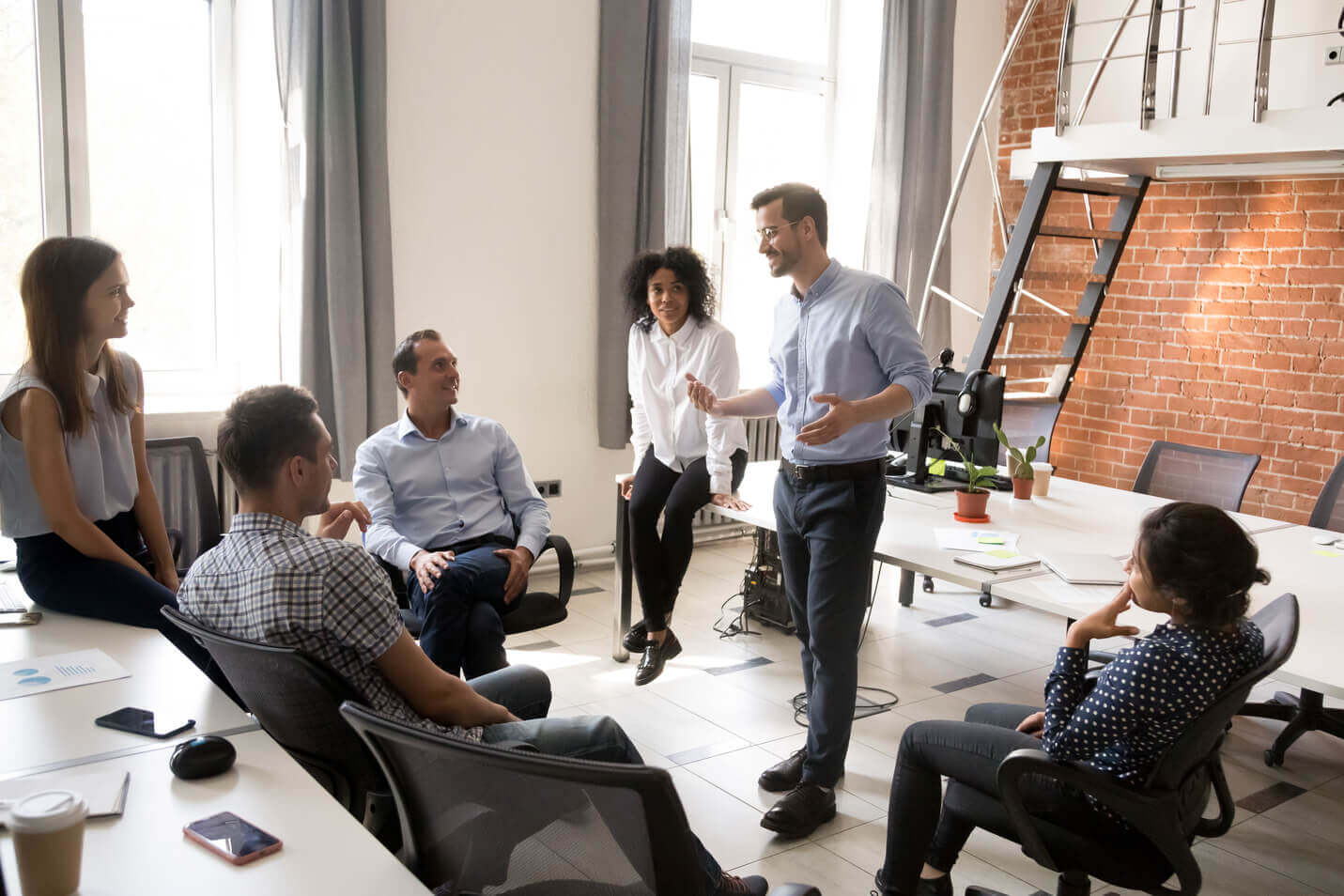 Read More
Coaching is proving to be one of the most important competencies within leadership development. Organizations are embracing coaching, not only for leadership development, but also as a way for leaders to breed new leaders within the organization and create an atmosphere of empowerment and ownership.
Read More
COACHING IS AT THE HEART OF LEADERSHIP
More and more organizations are embracing coaching as it fosters breeding new generations of leaders
LEADERS BREED LEADERS
Coaching is no longer confined for top-level leaders only. Coaching is for all levels within the organization. Through coaching, leaders enable behavioral change which is KEY for continuous improvement. When leaders behave like coaches, they disengage from the hierarchy and act as trusted partners to their team members, and thus enhance creativity and collaboration. Blaming culture is replaced by a supportive culture where everyone is working towards achieving the collective good of the organization.
Through coaching, leaders embrace an approach that fosters total ownership, responsibility and accountability thus impacting the work environment positively.
The Coaches Circle Academy - CCA delivers Leadership Coaching Programs to organizations around the globe. As we deliver programs such as "The Leader Coach" and "Building a Performance Driven Culture through Coaching", we witness how the new embraced leadership style fosters trust, positivity, creativity, empowerment, and ownership across all levels within the organization.
Technology & the Future of Coaching
Coaching has been perceived as an extravagance which only rich and high ranked people can afford. Nowadays, the coaching profession is on the rise in every aspect of the human life as well as in all business sectors. It is no more recognized as a luxury but as a necessity for success and evolvement. But how will the future of coaching be?
Technological advancements are being integrated into all life facets and are influencing people's behavior, perception, and knowledge. The coaching profession, just like all other professions, will be highly affected and will tend to shift its delivery mode to fit the new technological methods. As digital platforms are becoming the major communication method in future years, coaching will have to cope with the people's preference of delivery methods by totally relying on the virtual technologies such as webinars, online trainings, seminars, coaching apps, video conferences and video tutorials. The use of social media will be the main tool to market coaching services. The primary aim of technology is to facilitate people's lives, and that's why digital coaching will provide people with easy access, reduced costs, and flexible time that will fit any schedule.
The challenge that all coaches may face is how to position themselves as experts in their fields while using the virtual platforms. They will have to sharpen their skills in digital delivery. Virtual platforms and social media will give coaches easy exposure to a global market, and the challenging thing about this is that coaches will be required to build their niche in order to differentiate themselves and attract their dream clients.
Coaching will become a must in all business sectors that are aiming for success. It is proven that organizations which provide coaching to their employees tend to be much more productive than other organizations. Individuals on the other hand will be more aware of their need to have a coach that will assist them in meeting their life expectations and life requirements that are on the rise.
Coaching will keep on being one of the highly respected and valued professions in the world.
READ MORE