Driving performance across organizations is one of our key areas of focus; unlocking people's potential and bringing out the best in teams is how we help organizations drive performance & build resilience. We help organizations in building a coaching culture, in order to create an atmosphere of leadership, empowerment and ownership.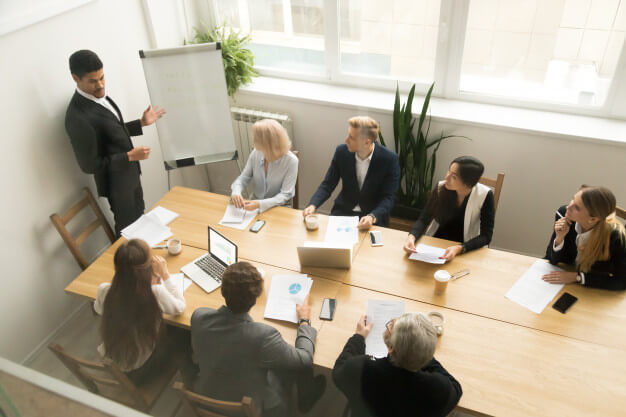 Read More

Driving performance across organizations is one of the key areas of focus especially in the changing global market dynamics. Organizations are looking for efficiency. Performance management became the core focus, however, organizations soon found out that performance management is not only about the process of drafting strategies and mapping SMART goals.
Read More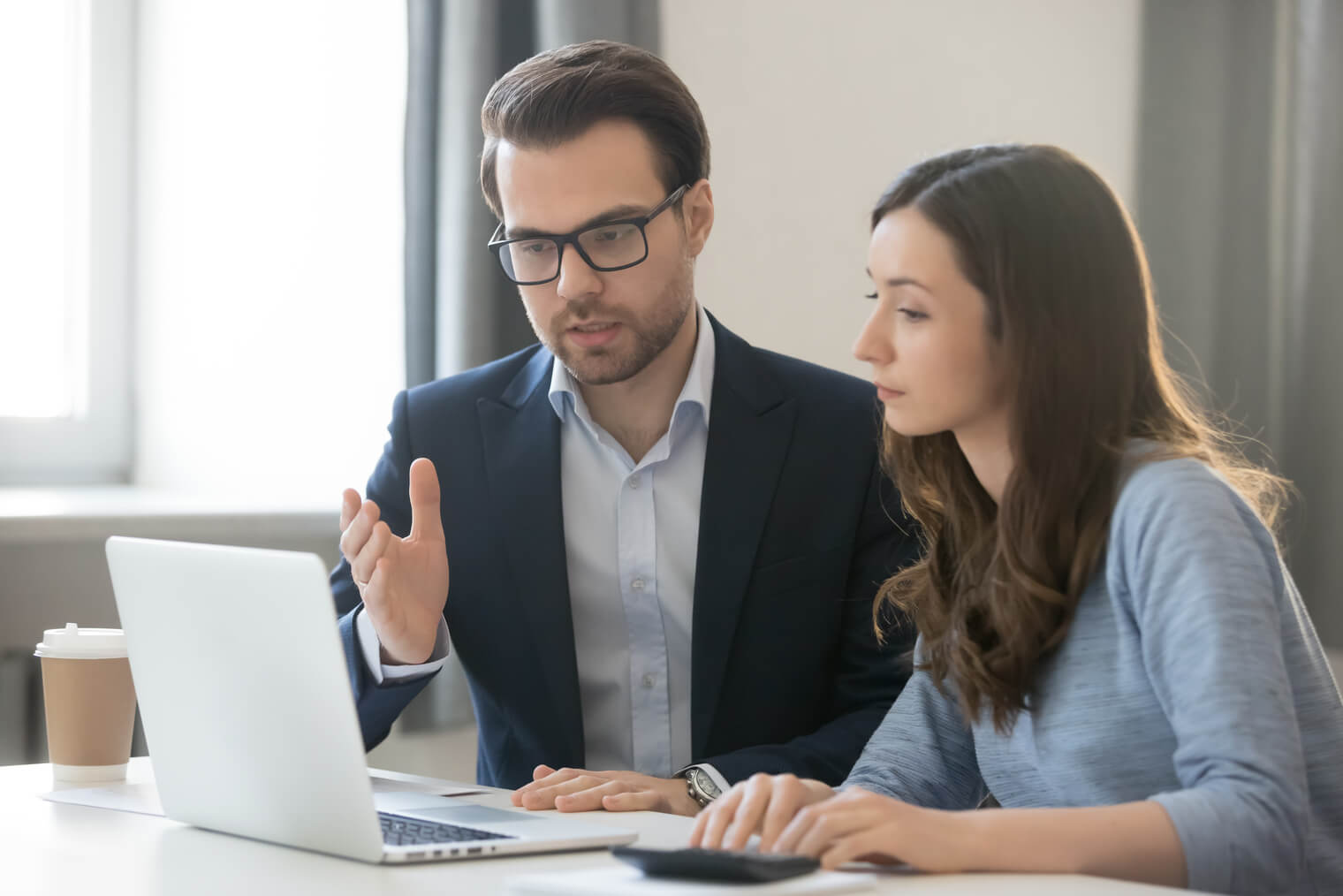 Read More

More than ever, career coaching is becoming more sought after as people are discovering that they are ending up in areas where they are not totally fulfilled. Career coaching enables the individual to make the right decisions in making career choices that have a great impact on his/her life.
Read More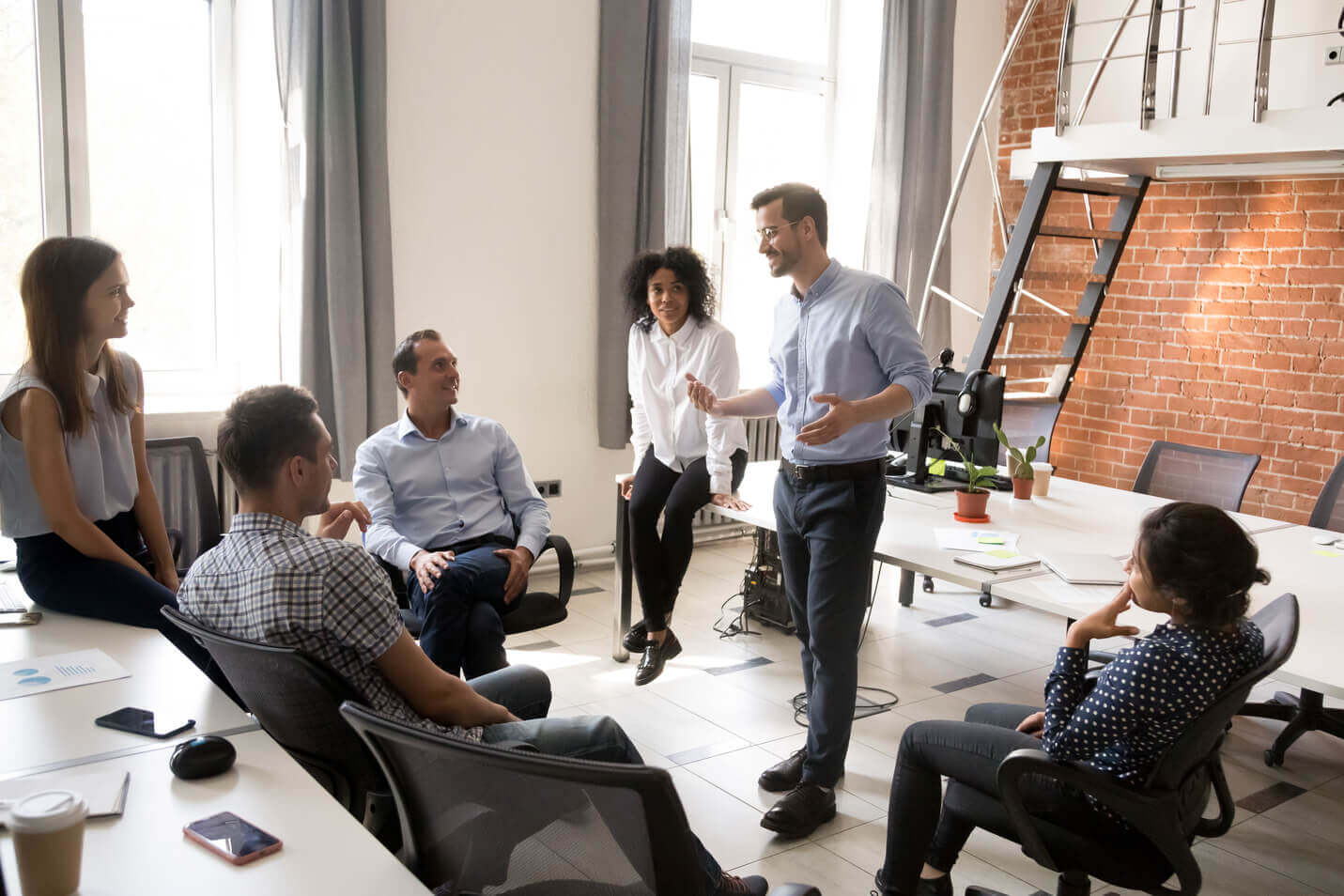 Read More

Coaching is proving to be one of the most important competencies within leadership development. Organizations are embracing coaching, not only for leadership development, but also as a way for leaders to breed new leaders within the organization and create an atmosphere of empowerment and ownership.
Read More